We provide feature-rich safety solutions for large vehicles that operate in the toughest environments
Optimo Electronics offers complete safety solutions for commercial and heavy-duty vehicles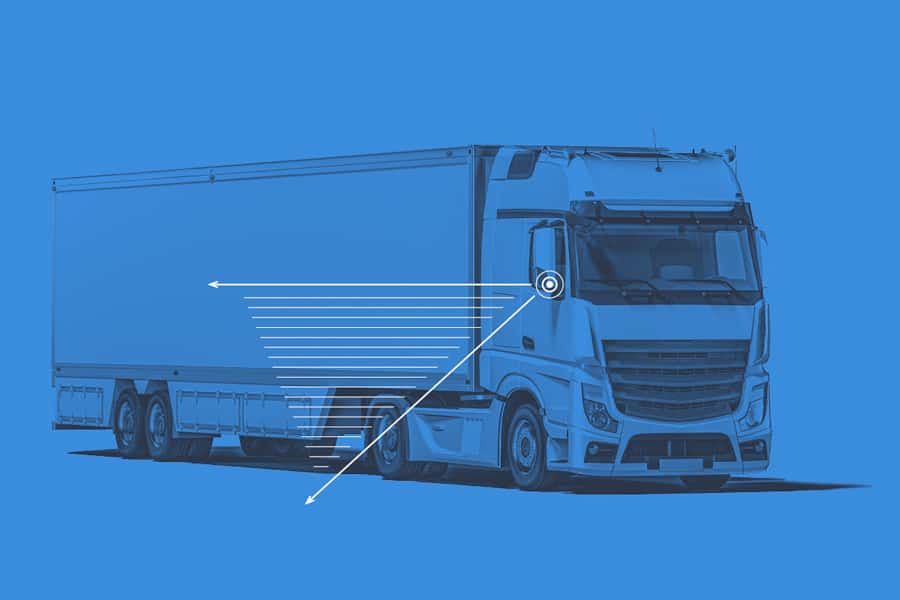 Made from high-quality Korean components, these camera systems offer one of the most dependable solutions for viewing blind sports.
Ultrasonic Reverse
Sonar Systems
Protect against reverse collisions with a system that automatically detects objects behind the vehicle and sends active alerts to the driver.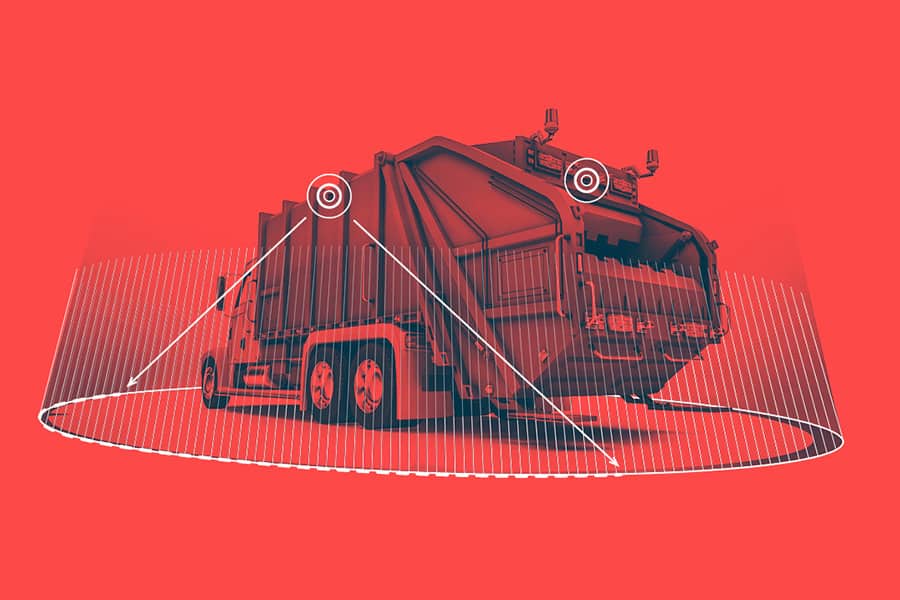 360° Around View
Monitoring Systems
Around View Monitoring (AVM) systems stitch four camera feeds together to provide operators with a complete view of the vehicle. 
Mobile Digital Video
Recording Systems
Our modular DVR systems are meant to work in vehicles that operate under tough conditions and it can support up to 8 HD camera feeds.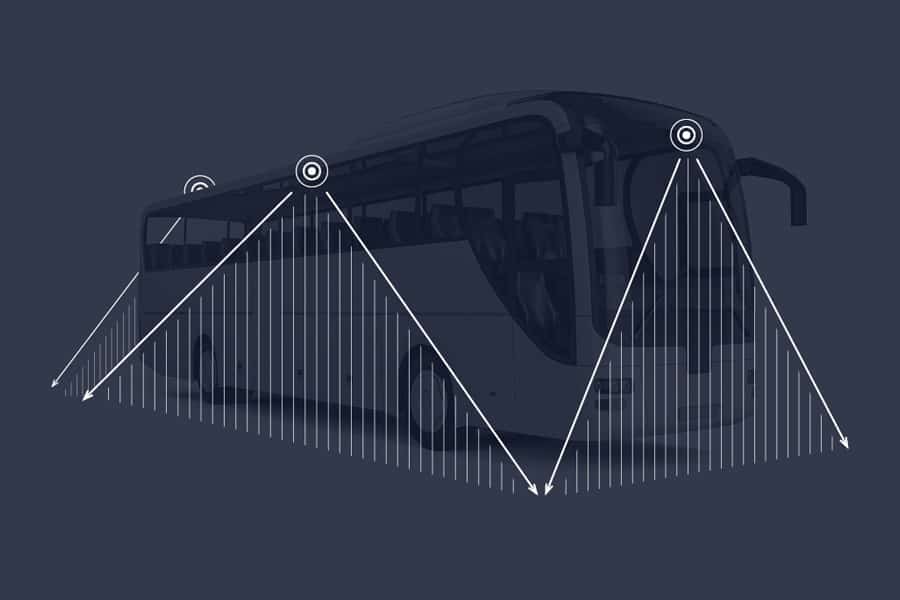 Protect people and property with the best large/heavy-duty vehicle safety solutions
Optimo Electronics is an industry leader for providing safety solutions for large vehicles and heavy-duty pieces of mobile equipment. We use advanced technology to develop systems that can assist operators with safety, improve performance and protect against liability.
Learn more about our extensive range of safety solutions
Our products are built to perform in the most rugged conditions, both on and off the road.
We use only the best equipment when we develop safety solutions for large and heavy-duty vehicles. Our systems undergo rigorous testing to ensure that the equipment can withstand tough conditions and continue to perform well.
We are so confident in our products that we back them with some of the best warranties in the industry. When you go with Optimo Electronics, you can feel confident in the performance and durability of the safety solutions on your vehicles.