Safety solutions that are tough enough for mechanics body trucks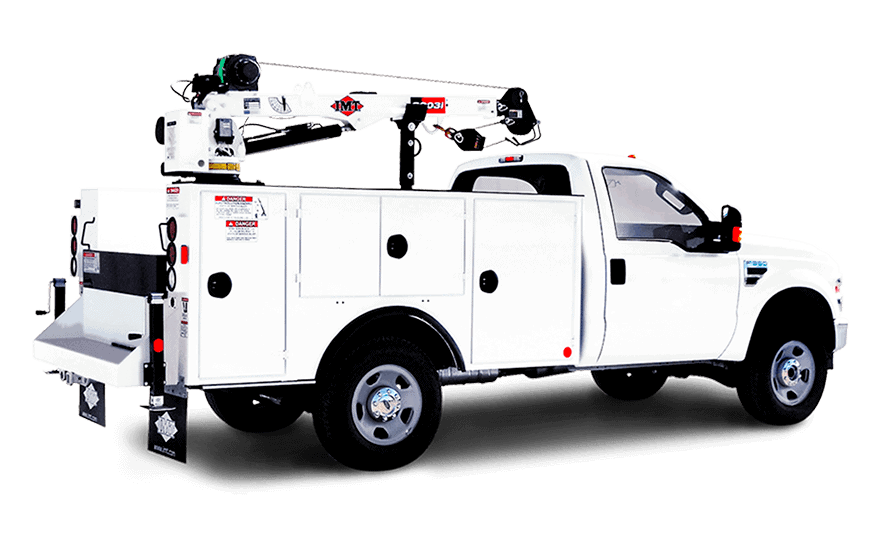 The mechanics body truck plays a vital role in a number of industries. They are often called upon to operate in tough conditions and on busy job sites. Due to the design of the vehicle and the conditions under which they must operate, mechanics body trucks are subject to a range of hazards. Blind spots can be a problem on and off the road and it isn't always easy to see what is behind the vehicle when it is driving in reverse. Along with that, you have the heavy equipment on the vehicle.
With the right safety solutions, the owners and operators of these vehicles can mitigate many of these risks. Camera systems from Optimo Electronics can offer a crystal clear view for blind spots and driving in reverse. They can even be customized to provide a view of the equipment for safer and more accurate operation. Beyond that, Optimo Electronics offers reverse sonar systems and mobile DVR for mechanics body trucks. We use only the best components in our safety systems and we test everything to the highest standards.
Our products are built to perform in the most rugged conditions, both on and off the road.
Experience a comprehensive suite of video-based driver safety technology for the waste management industry.
Optimo Electronics offers complete safety solutions for commercial and heavy-duty vehicles.
Protect people and property with the best large/heavy-duty vehicle safety solutions