Protect service body trucks with our advanced safety solutions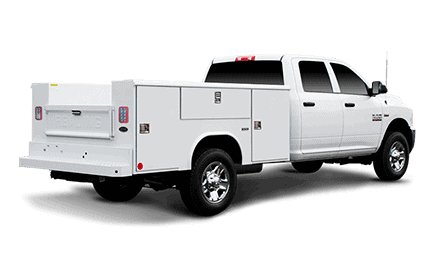 Service body trucks are the ideal vehicle for workers in a range of industries. As easy as these utility bed trucks make it to store and organize tools and material, they are not as easy to handle as standard trucks. They can have blind spots that may not exist in other trucks and it can be difficult to back these vehicles up.
To protect crews and make these vehicles safer on the road, service body trucks need the right safety solutions. Blind-spot cameras can make these utility bed trucks safer when they are on the road. Adding ultrasonic reverse sonar can help prevent collisions when these vehicles back up. At Optimo Electronics, we offer some of the most reliable safety systems for service body trucks.
Our products are built to perform in the most rugged conditions, both on and off the road.
Experience a comprehensive suite of video-based driver safety technology for the waste management industry.
Optimo Electronics offers complete safety solutions for commercial and heavy-duty vehicles.
Protect people and property with the best large/heavy-duty vehicle safety solutions