Safety solutions that can stand up to the tough conditions of sewer trucks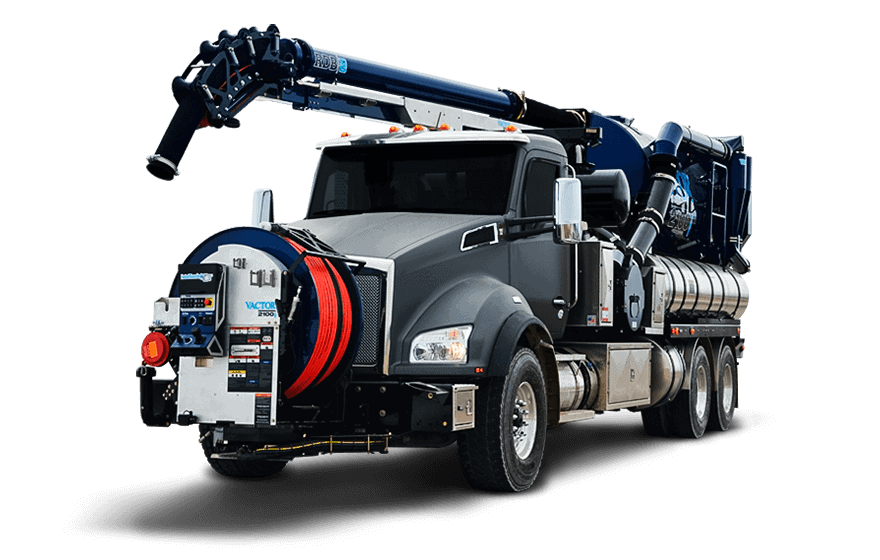 Sewer trucks are large vehicles with heavy-duty equipment. They play an important role in helping homes and businesses with managing waste. When these vehicles are on the road, they can be difficult to handle and they don't always provide the driver with the vision they need to see other vehicles at every point. You might also need to navigate these vehicles into tight spaces to access the areas where the truck may need to work.
To protect workers, the public, and property, sewage trucks need to be equipped with reliable safety solutions. With systems for things like blind-spot cameras and reverse sonar, you can prevent accidents and provide your drivers with the confidence they need to operate these large vehicles. With Optimo Electronics, sewage truck operators know they have safety systems they can count on.
Our products are built to perform in the most rugged conditions, both on and off the road.
Experience a comprehensive suite of video-based driver safety technology for the waste management industry.
Optimo Electronics offers complete safety solutions for commercial and heavy-duty vehicles.
Protect people and property with the best large/heavy-duty vehicle safety solutions