Advanced safety systems for garbage trucks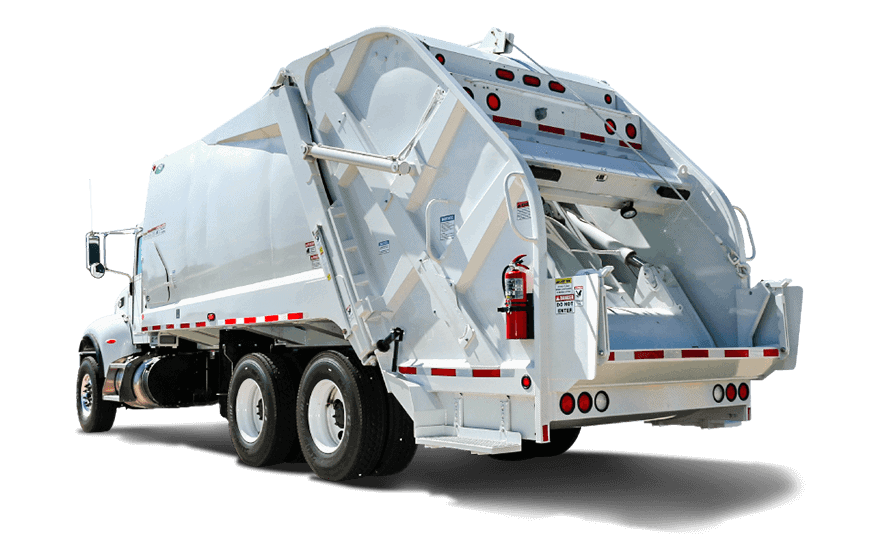 Garbage truck drivers face all sorts of challenges. These vehicles are large and they often need to navigate very narrow roads. They have to deal with things like cars parked on the side of the road and pedestrians that may step into the blind spot of the vehicle. The collection crews not only have to make sure to complete their route, they always have to be aware of potential accidents that could occur.
That is why safety systems can do so much for garbage truck crews. Blind-spot cameras can provide vision where they did not have it before. Systems like reverse sonar can be good for making it easier and safer for these large vehicles to back up. Cameras can even be installed to provide vision for the robotic arm that lifts the trash cans. With the right safety solutions, you can prevent accidents and make waste collection operations more efficient.
Our products are built to perform in the most rugged conditions, both on and off the road.
Experience a comprehensive suite of video-based driver safety technology for the waste management industry.
Optimo Electronics offers complete safety solutions for commercial and heavy-duty vehicles.
Protect people and property with the best large/heavy-duty vehicle safety solutions