Feature-rich safety systems for shuttle buses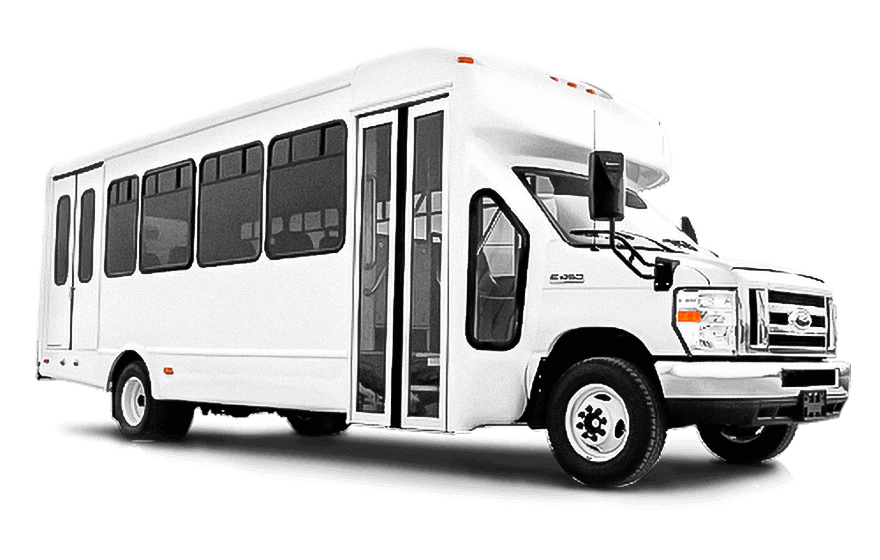 Managing a shuttle bus service requires attention to detail. You have to have the buses running on time, and you need to provide convenient service as you take passengers to and from the stops. Whether it is shuttle service for an airport, college campus, casino or a shuttle for employees, safety needs to be one of your top concerns. Your passengers want to know they can depend on your buses to get them to their destination safely and on time.
These vehicles are offered as a convenience, so they need to be able to manage their route on time, but that also means they need to protect the people on the shuttle. Shuttle services need to consider things like blind-spot cameras for buses, reverse sonar for preventing collisions when in reverse and mobile DVR/cloud management for recording and storing video. With the right safety solutions, you can run a more efficient shuttle bus service and protect your business against liability.
Our products are built to perform in the most rugged conditions, both on and off the road.
Experience a comprehensive suite of video-based driver safety technology for the waste management industry.
Optimo Electronics offers complete safety solutions for commercial and heavy-duty vehicles.
Protect people and property with the best large/heavy-duty vehicle safety solutions