Rugged safety solutions for wildland fire trucks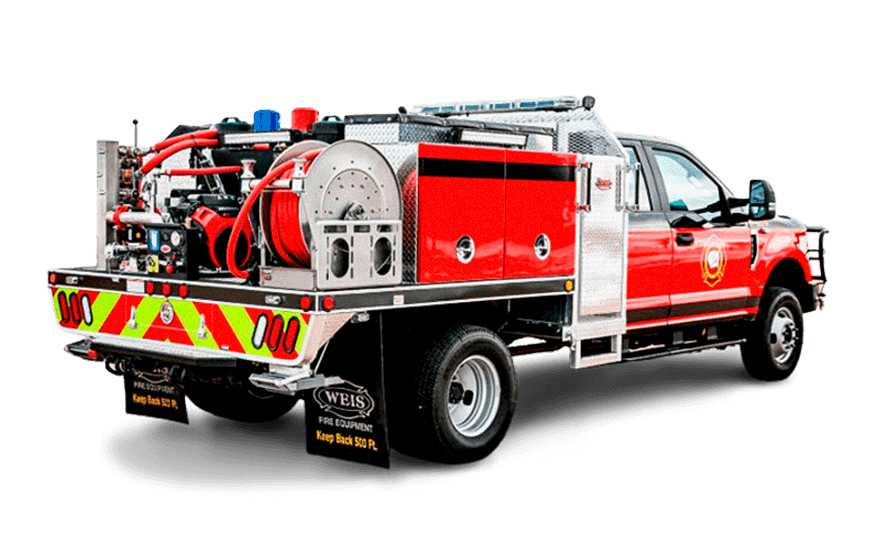 Wildland firefighting operations are subject to a range of unique challenges that go beyond that of regular firefighting. Wildland firefighting trucks need to be able to navigate on rough terrain and maneuver in areas that would not be accessible to other types of fire trucks. These vehicles are also large and they usually have significant blind spots. All of these factors can make for added risk when wildland firefighting crews need to respond to fire.
At Optimo Electronics, we understand these concerns and we offer an array of safety solutions that can improve safety for fire crews and help to make them more efficient. We have safety cameras that can provide vision for blind spots and we also have systems like reverse cameras and reverse sonar to prevent accidents when backing the vehicle up. For safety solutions that are tough enough for wildland firefighting operations, Optimo Electronics is the only name you need to know.
Our products are built to perform in the most rugged conditions, both on and off the road.
Experience a comprehensive suite of video-based driver safety technology for the waste management industry.
Optimo Electronics offers complete safety solutions for commercial and heavy-duty vehicles.
Protect people and property with the best large/heavy-duty vehicle safety solutions