High-quality safety systems for rotator tow trucks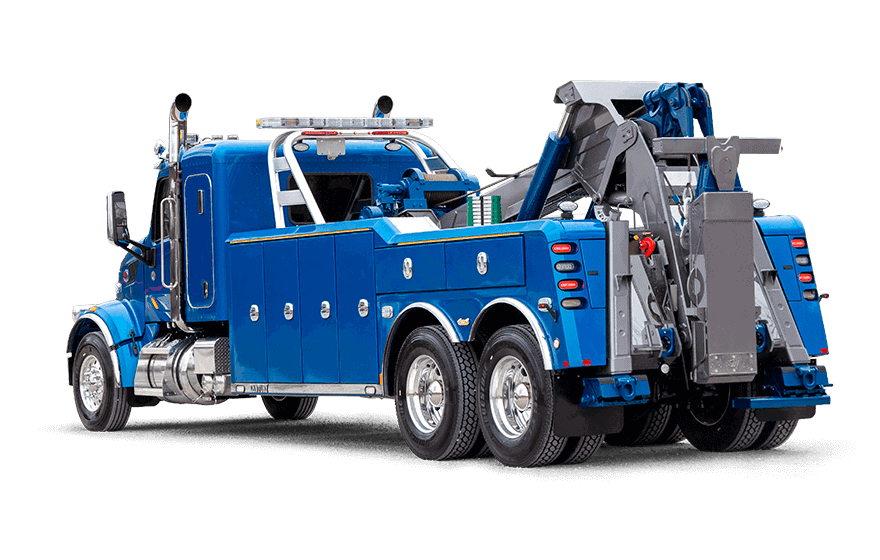 Rotator trucks are bigger and more complex than your average tow truck. These trucks are often called upon to tow very large vehicles or to recover vehicles from ditches or other hard to access locations. Being as large as they are, rotator trucks can be difficult to handle and the design of the vehicle can create significant blind spots. The obstructed view from the cabin can also make it difficult to get these tow trucks in position for some of the more complex recovery operations.
Rotator tow trucks can be made safer with safety solutions from Optimo Electronics. Installing camera systems can assist with backing up and they can also eliminate blind spots when on the road. Reverse sonar can be used to prevent collisions when driving in reverse, and our mobile DVR systems can store video clips that might be important in the event of an incident. With strict quality control, our safety systems offer some of the most reliable solutions for towing and recovery operations. Check out our full range of safety solutions for rotator tow trucks.
Our products are built to perform in the most rugged conditions, both on and off the road.
Experience a comprehensive suite of video-based driver safety technology for the waste management industry.
Optimo Electronics offers complete safety solutions for commercial and heavy-duty vehicles.
Protect people and property with the best large/heavy-duty vehicle safety solutions