Reliable safety solutions for walk-in cargo vans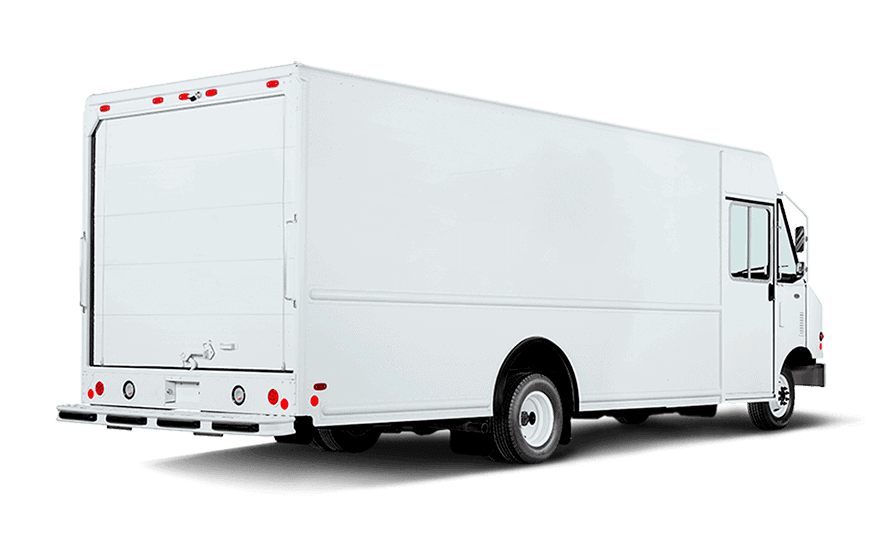 A walk-in cargo van can face an assortment of risks when you are out driving your route. You might have to drive down narrow back roads to get to pick-up and delivery locations and you also have to share the road with motorists who may not be aware of the blind spots and other limitations of the vehicle you operate. To reduce the chance of incidents and protect yourself, the cargo and the public, you should equip your cargo vans with safety solutions you can trust.
Optimo Electronics is an emerging leader for safety systems in walk-in cargo vans and other large vehicles. Our blind spot and reverse cameras can provide drivers with the unobstructed views they need to operate with safety and efficiency. We also have reverse sonar systems to enhance safety when backing up and you can use our Around View Monitoring (AVM) systems to provide drivers with a complete overhead view of the vehicle on a screen in the cabin. Whether you are an independent operator or manage a large fleet of cargo vans, Optimo Electronics has safety solutions that can protect your vehicles.
Our products are built to perform in the most rugged conditions, both on and off the road.
Experience a comprehensive suite of video-based driver safety technology for the waste management industry.
Optimo Electronics offers complete safety solutions for commercial and heavy-duty vehicles.
Protect people and property with the best large/heavy-duty vehicle safety solutions