Effective safety solutions for coach buses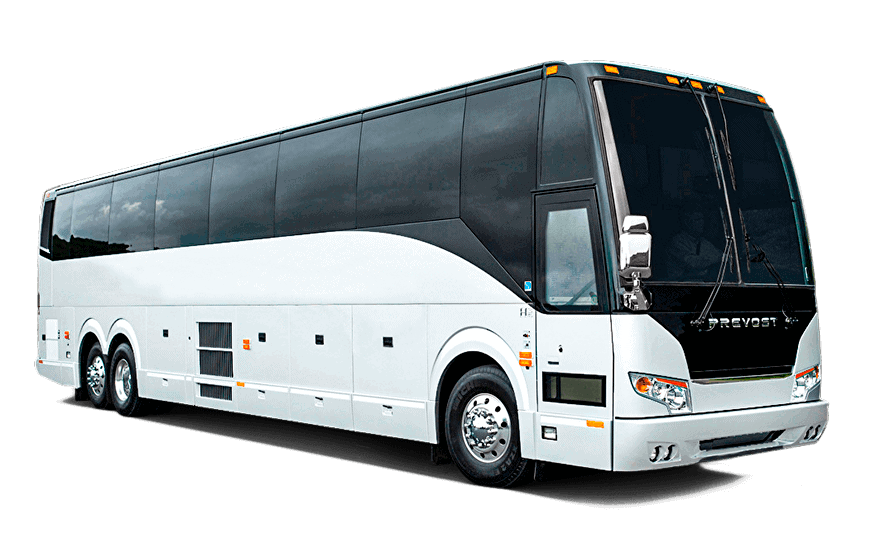 Traveling on busy roads and with passengers boarding and departing, there are a lot of safety concerns for coach buses. A coach bus is a large vehicle and the drivers need to take great care when providing transportation. Coach buses also tend to have considerable blind spots that can make it difficult to see other vehicles at different points. One mistake can put passengers at risk or result in a collision that injures other motorists.
While you can't eliminate risk entirely, installing the right safety solutions can go a long way toward preventing accidents. Blind-spot cameras for buses can improve safety when navigating congested roadways. Backup sensors can detect objects behind the vehicle and alert the driver to prevent reverse collisions. Mobile DVR systems can be vital for preserving video clips in the event of an incident.
Our products are built to perform in the most rugged conditions, both on and off the road.
Experience a comprehensive suite of video-based driver safety technology for the waste management industry.
Optimo Electronics offers complete safety solutions for commercial and heavy-duty vehicles.
Protect people and property with the best large/heavy-duty vehicle safety solutions