Camera-based safety solutions for forklifts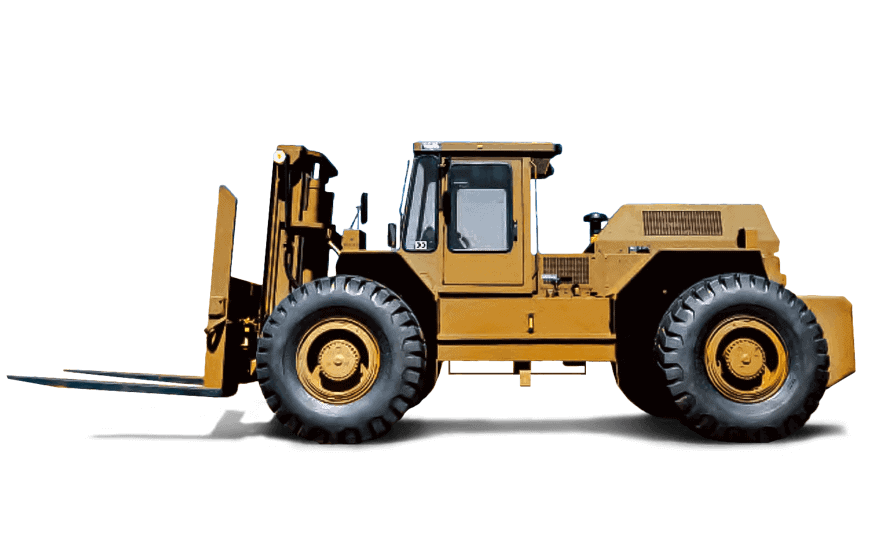 Operating a forklift can be challenging. Depending on the type of forklift and the design, there could be significant blind spots. Along with that, forklifts often have to operate around people and other pieces of equipment. Any lack of awareness can be a risk for an accident that could result in injuries to other workers or damage to equipment, material or goods.
With the right safety solutions, forklifts can be made to operate safer and with better efficiency. Cameras can eliminate forklift blind spots and they can also be installed to provide a view of the forks. These systems can make it easier for the forklift operator to navigate their environment and prevent issues with the forks not being set properly when lifting loads.
Our products are built to perform in the most rugged conditions, both on and off the road.
Experience a comprehensive suite of video-based driver safety technology for the waste management industry.
Optimo Electronics offers complete safety solutions for commercial and heavy-duty vehicles.
Protect people and property with the best large/heavy-duty vehicle safety solutions