Safety systems that can handle the tough conditions on street sweepers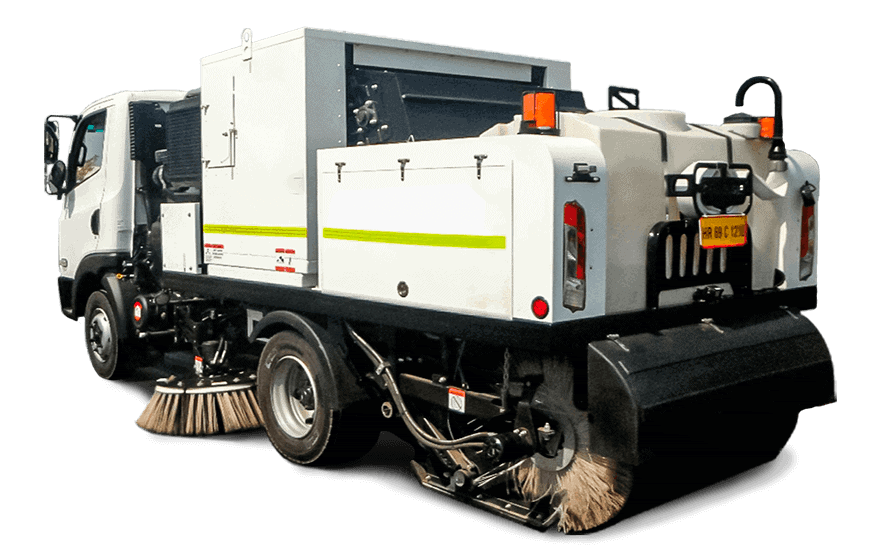 Street sweepers play an important role in keeping our communities clean. To do this work, these large pieces of equipment have to operate under tough conditions. They have to access narrow roadways and they may have to work on roads that have cars parked on them. You also have to consider the potential for pedestrians to be out when the street sweepers are at work.
With the right safety solutions, street sweepers can prevent incidents involving crew members, pedestrians and property. Safety camera systems can be good for providing blind spot coverage and they can help drivers navigate narrow roads. Street sweepers can also use sonar systems to detect objects when backing up. With street sweeper safety systems from Optimo Electronics, street sweepers can operate with greater safety and with increased efficiency.
Our products are built to perform in the most rugged conditions, both on and off the road.
Experience a comprehensive suite of video-based driver safety technology for the waste management industry.
Optimo Electronics offers complete safety solutions for commercial and heavy-duty vehicles.
Protect people and property with the best large/heavy-duty vehicle safety solutions