Reliable safety solutions for refrigerated trucks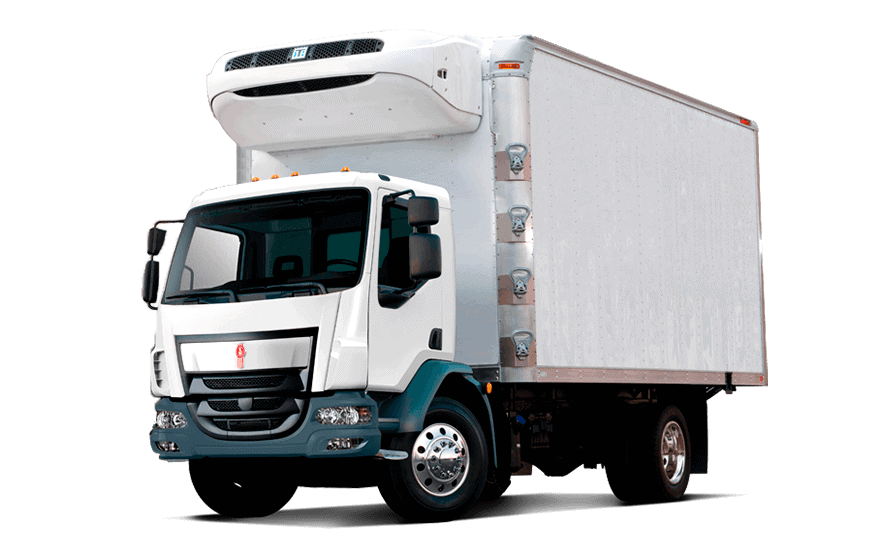 Driving a refrigerated truck comes with additional challenges. You have to keep the load at a specific temperature and the delivery might be time-sensitive. Not only that, but you have the same challenges that come with driving other large vehicles. You have to make your way through congested roadways in a large truck and you probably have blind spots that can be an issue.
Advanced safety systems can be one of the keys to making refrigerated trucks safer and they can also help drivers as they work to deliver their cargo on time. Camera systems can be good for eliminating blind spots and for capturing footage in the event of an incident. Reverse sonar offers one of the most effective solutions for preventing reverse collisions. Onboard DVR can also be good for preserving video footage and for transmitting data to the cloud. All of these systems can be vital for running a safe and efficient fleet of refrigerated trucks.
Our products are built to perform in the most rugged conditions, both on and off the road.
Experience a comprehensive suite of video-based driver safety technology for the waste management industry.
Optimo Electronics offers complete safety solutions for commercial and heavy-duty vehicles.
Protect people and property with the best large/heavy-duty vehicle safety solutions