Feature-rich safety solutions for car carrier trucks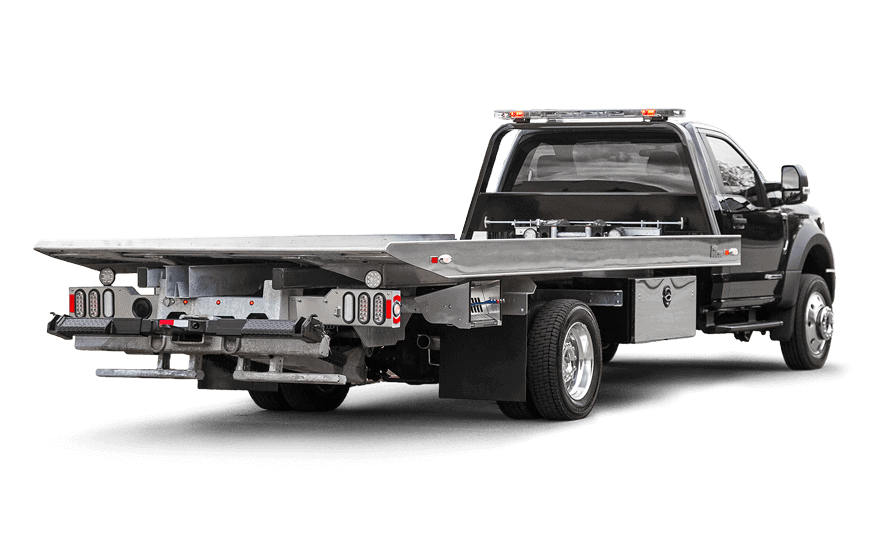 Car carrier trucks are large vehicles that can be difficult to handle. Not only that but with cars on the trailer, the cargo value tends to be high. This means that any incident can be costly. For the drivers of these vehicles, blind spots can be a real problem and backing up can come with a range of hazards. That is why car carrier trucks need the best safety solutions available.
At Optimo Electronics, we have experience with fitting safety solutions for car carriers and other large trucks. Our safety camera systems can be ideal for providing a view of blind spots for drivers and we also have systems like reverse sonar for detecting objects behind the vehicle when it is backing up. Fleet managers can also use our mobile DVR systems to preserve video recordings and to store them in the cloud. Check out our full range of carrier truck safety solutions to protect your fleet and improve operations.
Our products are built to perform in the most rugged conditions, both on and off the road.
Experience a comprehensive suite of video-based driver safety technology for the waste management industry.
Optimo Electronics offers complete safety solutions for commercial and heavy-duty vehicles.
Protect people and property with the best large/heavy-duty vehicle safety solutions