Durable safety solutions for skid steer loaders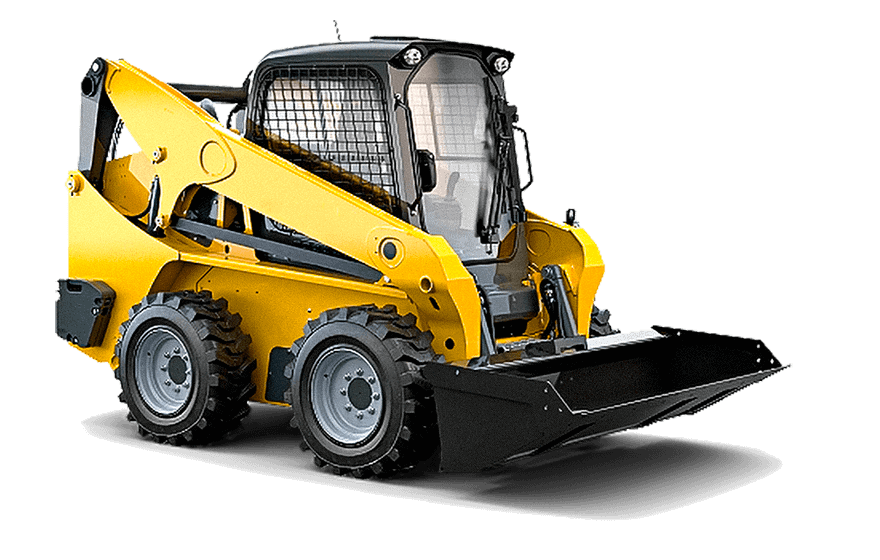 A skid steer is one of the most versatile pieces of equipment you will find. The rugged design means they can work in tough environments and the range of attachments offer a wide array of functions. As tough and versatile as they are, they can also be a safety hazard. Even with the most skilled operator, a skid steer loader is still going to have a considerable blind spot. All it takes is a split second or minor oversight for one of these vehicles to collide with a piece of property or a person working nearby.
This type of equipment needs to be equipped with safety solutions the operator can rely on. With camera systems from Optimo Electronics, you can protect the skid steer loader, its operator and any workers that may be nearby. Our safety systems are made from high-quality components and we test them for use in the toughest environments.
Our products are built to perform in the most rugged conditions, both on and off the road.
Experience a comprehensive suite of video-based driver safety technology for the waste management industry.
Optimo Electronics offers complete safety solutions for commercial and heavy-duty vehicles.
Protect people and property with the best large/heavy-duty vehicle safety solutions