Advanced safety systems for ambulances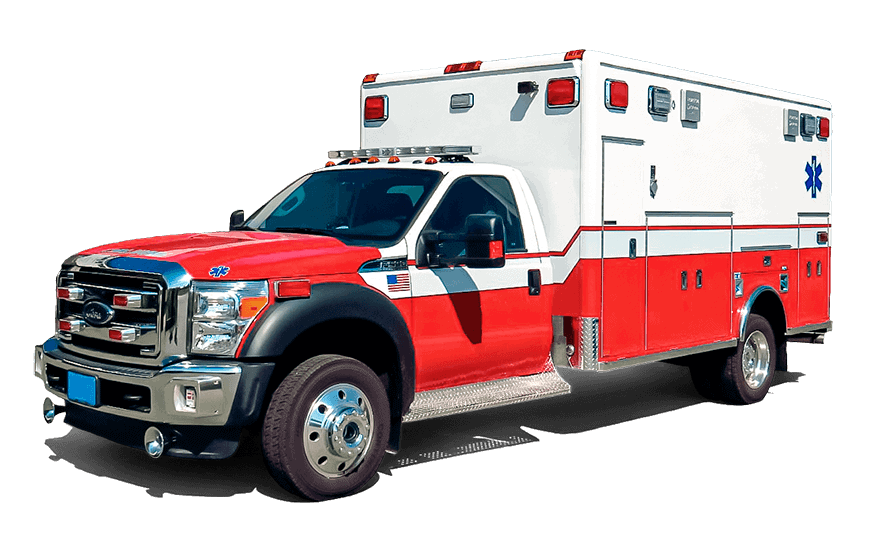 Ambulances operate under some of the toughest conditions. Not only are these vehicles large and difficult to handle, but they also need to arrive at emergencies and transport patients when time is critical. To ensure the safety of emergency personnel, patients and the public, ambulances need safety solutions they can depend on.
With Optimo Electronics, you have a range of safety solutions that can improve safety and help emergency services in their mission to save lives. This includes blind-spot cameras for better vision when they are on the road and features like reverse sonar for improved safety when backing up.
Our safety systems can be customized to meet the needs of your operation and they are designed to be easy to use. We also test these systems for durability to make sure they can perform under the rigors of emergency services.
Our products are built to perform in the most rugged conditions, both on and off the road.
Experience a comprehensive suite of video-based driver safety technology for the waste management industry.
Optimo Electronics offers complete safety solutions for commercial and heavy-duty vehicles.
Protect people and property with the best large/heavy-duty vehicle safety solutions