Reliable safety solutions for municipal body trucks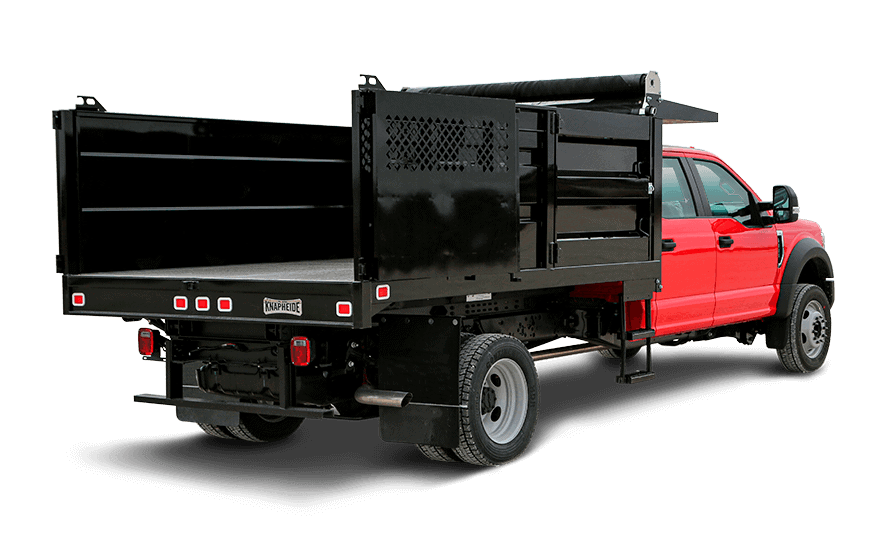 Municipal body trucks play an important role in towns and cities across the United States. Depending on the exact design of the truck, it could be used to serve a wide range of functions in the community. While these trucks are important for towns and cities, they are large vehicles that can be difficult to maneuver. The design also creates blind spots that can be a hazard when driving or backing up.
With Optimo Electronics, you have an array of safety solutions for municipal body trucks. Blind-spot cameras can help to prevent accidents when the trucks are on the road and they can also provide vision for driving in reverse. Our reverse sonar systems can prevent reverse collisions by using ultrasound to detect objects behind the vehicle and triggering an alert in the cabin. We test all of our systems for the highest standards of reliability and we can customize our solutions to meet the needs of any municipal body truck.
Our products are built to perform in the most rugged conditions, both on and off the road.
Experience a comprehensive suite of video-based driver safety technology for the waste management industry.
Optimo Electronics offers complete safety solutions for commercial and heavy-duty vehicles.
Protect people and property with the best large/heavy-duty vehicle safety solutions