Safety solutions that can handle the tough conditions of fire rescue operations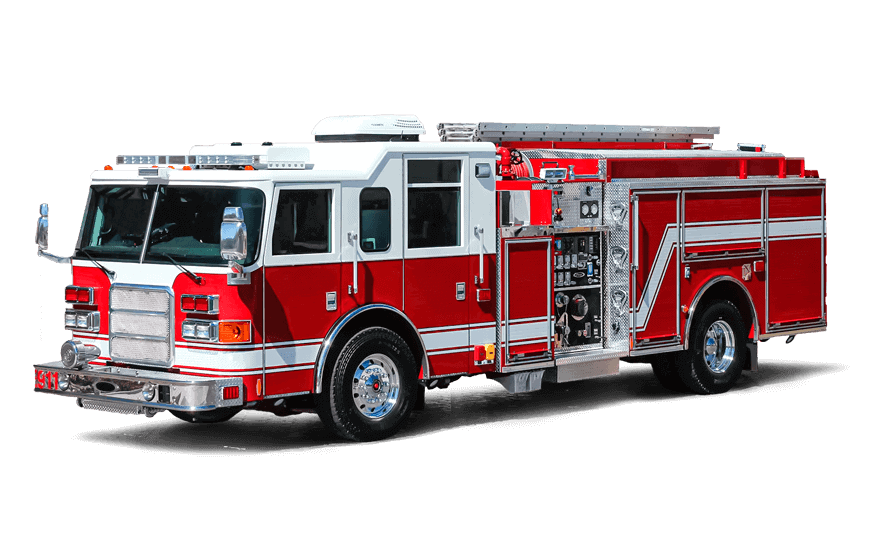 Fire rescue trucks operate under conditions where every second counts. When lives are on the line, these vehicles need to be on the scene as fast as possible. With large vehicles like this, the rush to save lives can be a hazard in and of itself. A fire truck is a large vehicle that is difficult to handle. Along with that, the design of a rescue truck can create significant blind spots for the driver. That is why firefighting crews need the best safety solutions for their rescue trucks.
The safety solutions from Optimo Electronics can provide fire rescue teams with the awareness they need to operate safely on the road and at the scene of a fire. We offer the most dependable safety camera systems for eliminating blind spots and driving in reverse. Our sonar systems can also make it safer for these vehicles when they need to back up. We test our systems under the toughest conditions to make sure they can stand up to the conditions on a fire truck. Contact our team today to find the best safety solutions for rescue fire trucks.
Our products are built to perform in the most rugged conditions, both on and off the road.
Experience a comprehensive suite of video-based driver safety technology for the waste management industry.
Optimo Electronics offers complete safety solutions for commercial and heavy-duty vehicles.
Protect people and property with the best large/heavy-duty vehicle safety solutions