Dependable safety solutions for asphalt distributors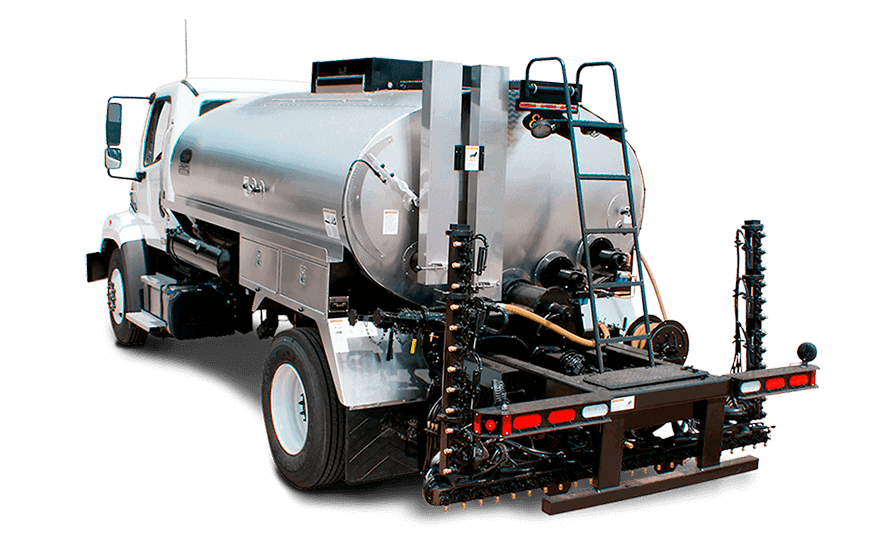 An asphalt distributor isn't just a large vehicle. They are complex machines that play an important role in finishing road surfaces. Operators need to work with care and they need to make sure they avoid hazards that can impact the quality of their work or pose a threat to other workers. That is why asphalt distributor safety systems are critical on and off the road.
At Optimo Electronics, we offer an array of safety solutions that are ideal for installation on asphalt distributors. Blind-spot cameras can help to prevent accidents on the road and we also have cameras that can be used for monitoring the operation of equipment. Our reverse sonar sensors can enhance safety when backing the vehicle up and mobile DVR systems can be used to manage and preserve video clips.
Our products are built to perform in the most rugged conditions, both on and off the road.
Experience a comprehensive suite of video-based driver safety technology for the waste management industry.
Optimo Electronics offers complete safety solutions for commercial and heavy-duty vehicles.
Protect people and property with the best large/heavy-duty vehicle safety solutions