Feature-rich safety solutions for class A motorhomes.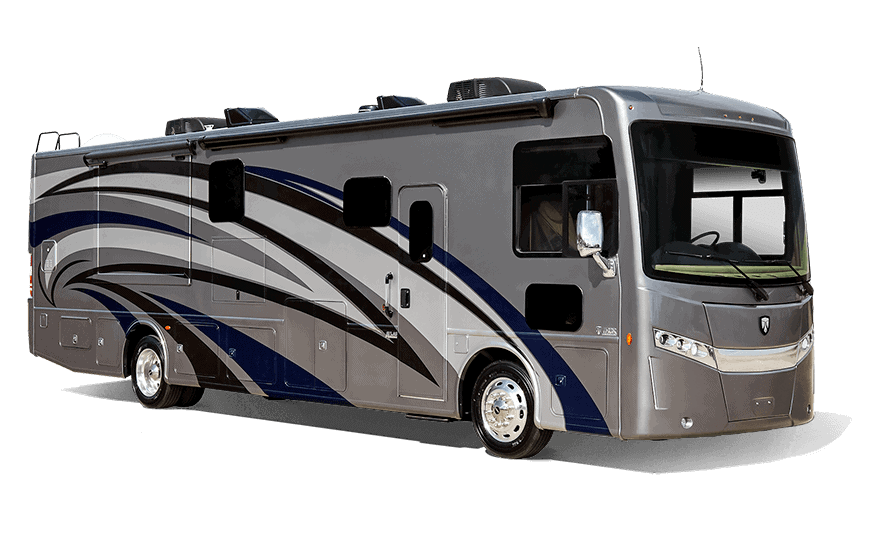 Having a class A motorhome comes with a lot of advantages. You have all that extra space compared to other motorhomes and many of the comforts of home no matter where you go. As nice as these luxury RVs are, all of that extra space means you have to manage a vehicle that is very large. It can be difficult to see what is behind you when backing up and they usually have considerable blind spots. This can add to the risk on the road and it can also make it difficult to do things like maneuver into your campsite.
With the right safety systems, you can protect your RV and take some of the stress out of handling these large vehicles. Back-up cameras can make it easier to drive the vehicle in reverse and blind-spot cameras can help you prevent accidents when you are on the road. With reverse sonar, you can back your class A motorhome into your campsite with fewer worries concerning people or objects that could be behind the vehicle.
Our products are built to perform in the most rugged conditions, both on and off the road.
Experience a comprehensive suite of video-based driver safety technology for the waste management industry.
Optimo Electronics offers complete safety solutions for commercial and heavy-duty vehicles.
Protect people and property with the best large/heavy-duty vehicle safety solutions