Feature-rich safety systems for snow plows.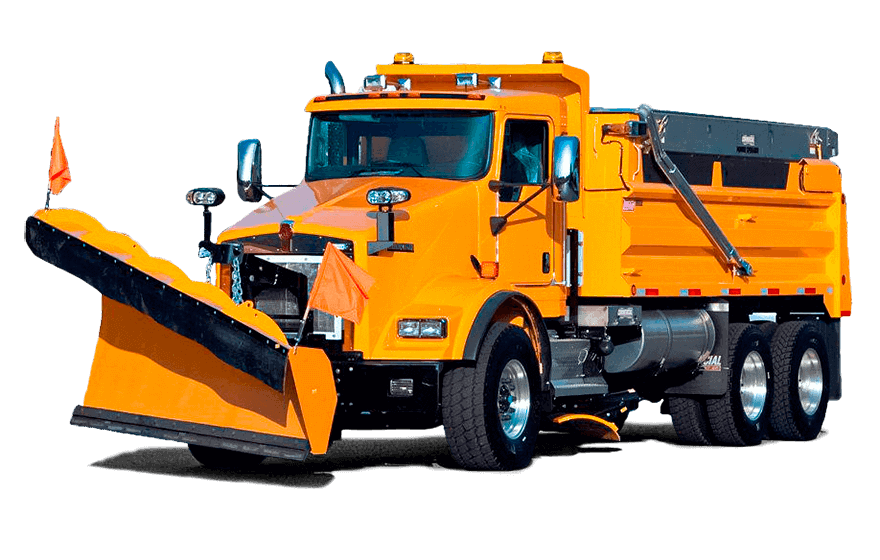 Snow plows work under some of the toughest conditions. They have to go out to clear roads and parking lots covered with ice and snow so the rest of us can drive safely. These vehicles are large and difficult to handle. Not only that, but the drivers have to operate the plow, which can come with challenges of its own.
Equipping these vehicles with the right safety solutions can go a long way toward preventing accidents and allowing for efficient operation. Fleet managers can equip these vehicles with cameras to provide vision for blind spots and improve safety when backing up. Safety cameras can also be used to provide vision for the blade so drivers can see curbs and other obstacles when they are clearing snow.
Our products are built to perform in the most rugged conditions, both on and off the road.
Experience a comprehensive suite of video-based driver safety technology for the waste management industry.
Optimo Electronics offers complete safety solutions for commercial and heavy-duty vehicles.
Protect people and property with the best large/heavy-duty vehicle safety solutions