Safety solutions that are tough enough for underground mining equipment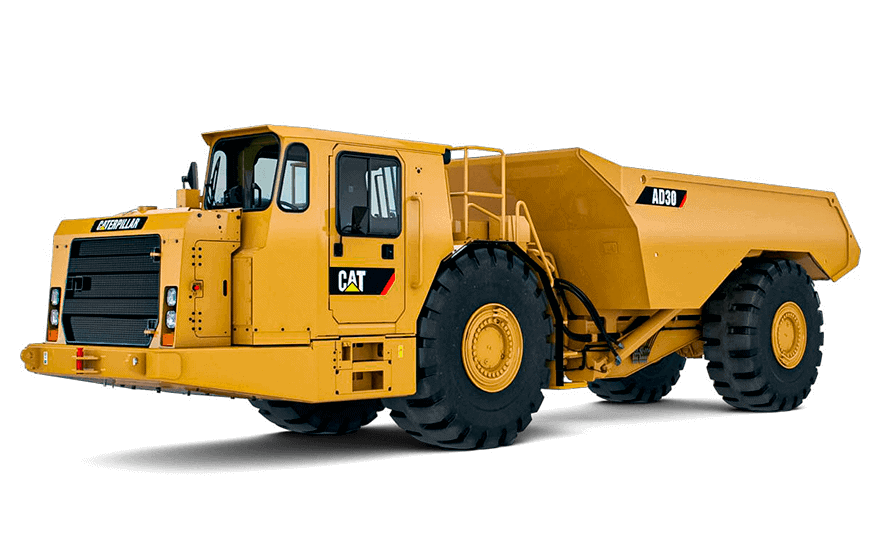 Underground mining is difficult and dangerous work. The large machines that operate in these settings play a vital role in extracting materials from the ground, but they can also be one of the hazards in mining environments. Many of these vehicles have obstructed views that make it difficult for operators to see other workers and pieces of equipment that may be nearby. Any minor mistake can result in serious injuries or damage to expensive equipment.
The team from Optimo Electronics recognizes these challenges and we offer an array of safety products for underground mining equipment. We have systems for blind-spot cameras, reverse sonar detection and mobile DVR systems. We use only the toughest components when developing these systems and we test our safety solutions for operation under extreme conditions. Our systems are also designed to be modular, so we can help you adapt our safety solutions for any piece of equipment you may have in your mines.
Our products are built to perform in the most rugged conditions, both on and off the road.
Experience a comprehensive suite of video-based driver safety technology for the waste management industry.
Optimo Electronics offers complete safety solutions for commercial and heavy-duty vehicles.
Protect people and property with the best large/heavy-duty vehicle safety solutions