Improving safety on school buses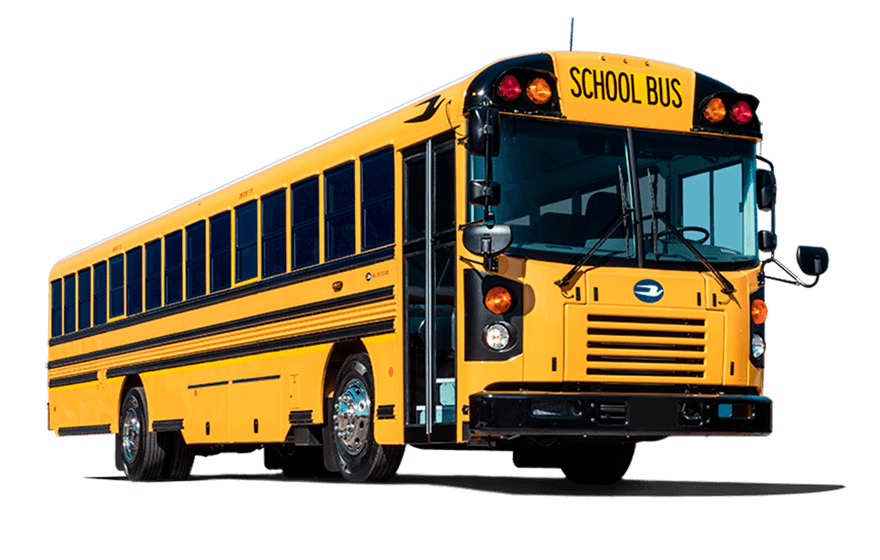 You can never be too safe when you are responsible for the transportation of students. School buses have to make multiple stops to pick up students and they have to travel roads during times when traffic is heavy. Along with that, the design of school buses can create large blind spots that make it difficult for the driver to see at every point of the vehicle. The hazards are significant and you want to do everything you can to prevent accidents in school buses.
With Optimo Electronics, you have a suite of safety solutions that can make school buses safer for students and the public. Our blind-spot cameras can provide bus drivers with the vision they need to navigate the roads safely and you can install back-up sensors that detect objects when the vehicle is in reverse to send audible alerts to the driver. Safety solutions from Optimo Electronics are also made to be easy to integrate in with school buses.
Our products are built to perform in the most rugged conditions, both on and off the road.
Experience a comprehensive suite of video-based driver safety technology for the waste management industry.
Optimo Electronics offers complete safety solutions for commercial and heavy-duty vehicles.
Protect people and property with the best large/heavy-duty vehicle safety solutions