Advanced safety solutions for telehandlers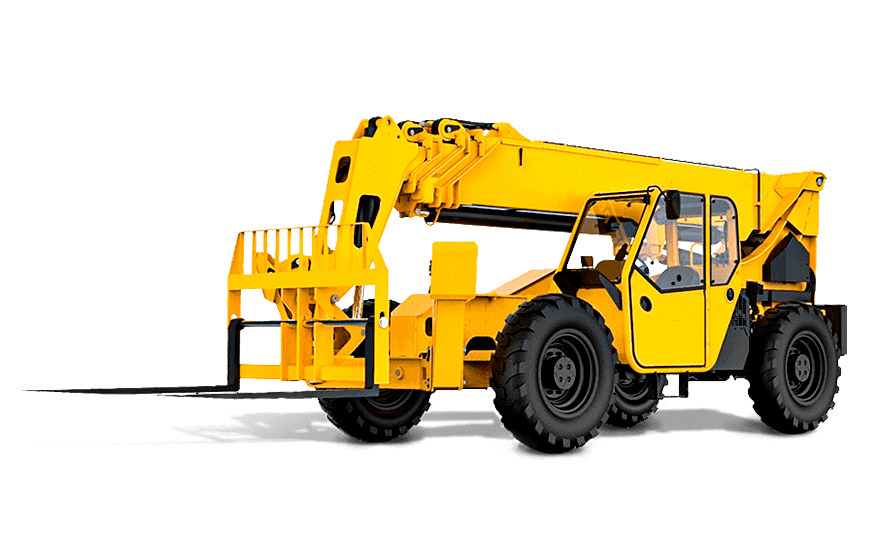 Telehandlers are often called upon to operate in tough conditions. In many cases, they may need to handle materials in off-road environments and around other workers. In some situations, it can be difficult for the operator to see where the boom is or the boom could block the view of the operator. Without adequate care, a telehandler could cause an accident that injures other workers or damages property.
Modern safety solutions are the key to making telehandlers safer and more efficient. Cameras can be used to reduce blind spots for the operator and they can be installed to provide a view of the attachment. Reverse sensors could also be installed to provide a zone of safety around the back of the vehicle and alert the driver to obstacles.
Our products are built to perform in the most rugged conditions, both on and off the road.
Experience a comprehensive suite of video-based driver safety technology for the waste management industry.
Optimo Electronics offers complete safety solutions for commercial and heavy-duty vehicles.
Protect people and property with the best large/heavy-duty vehicle safety solutions