Reliable safety systems for travel trailers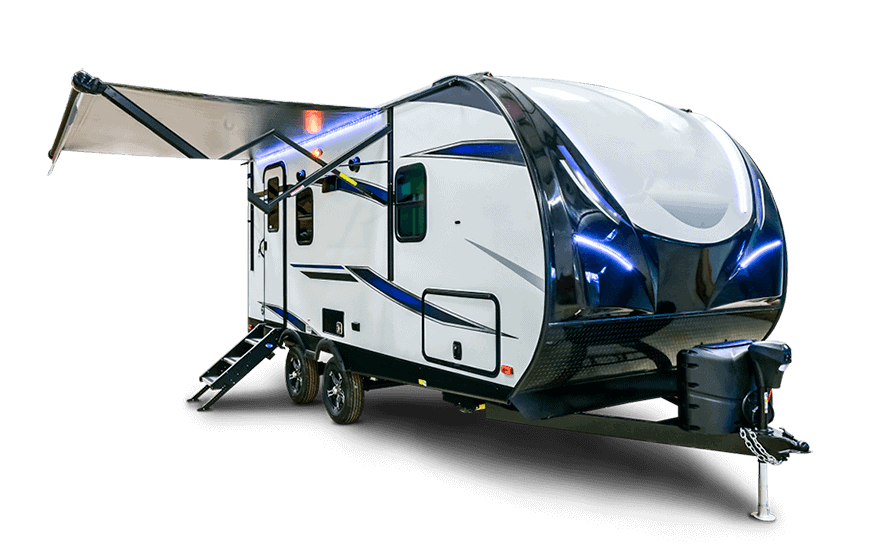 A travel trailer can be great for enhancing your camping experience. You get many of the benefits of having an RV, but these units are small enough and light enough to be towed behind most vehicles. As nice as that might sound, a travel trailer can still be difficult to handle and you have to worry about blind spots when you are on the road. It can also be tricky to maneuver into tight spaces without having someone outside the vehicle to guide you.
Optimo Electronics has safety systems that can help to address these issues. Our blind-spot cameras can expand your vision when you are on the road and you can set up reverse cameras to make it easier to back the vehicle up. We also have systems for mobile DVR and cloud management that can make it easier to store and retrieve video footage from the cameras. If you want to improve safety and reduce stress on your next camping trip, check out our range of travel trailer safety solutions.
Our products are built to perform in the most rugged conditions, both on and off the road.
Experience a comprehensive suite of video-based driver safety technology for the waste management industry.
Optimo Electronics offers complete safety solutions for commercial and heavy-duty vehicles.
Protect people and property with the best large/heavy-duty vehicle safety solutions