Enhanced safety for class B motorhomes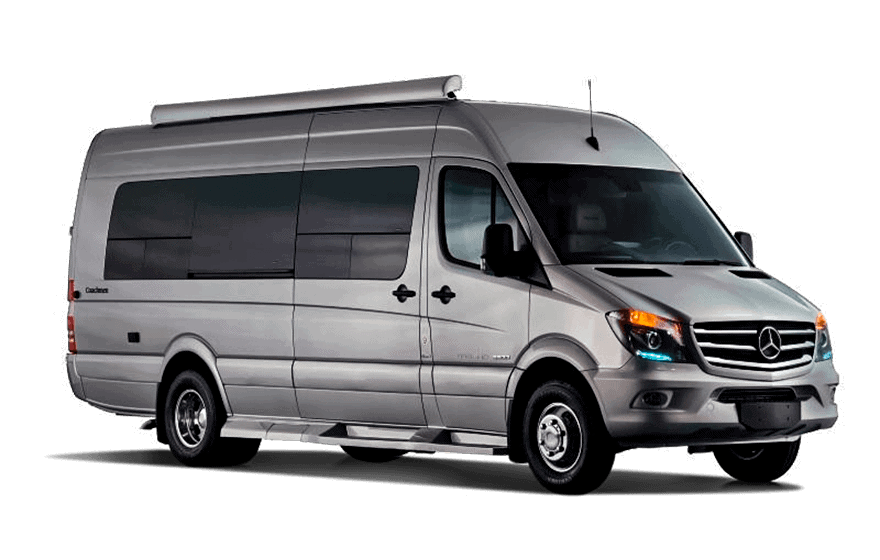 As much fun as you might have with your class B motorhome, you know that you have to take great care when driving this vehicle. It's larger and heavier than a car, and most RVs have blind spots that can make it hard to see other cars. Along with that, it isn't always easy to see what is behind you, so it can be difficult to do things like back up to gas pumps or maneuver into campsites.
Optimo Electronics offers a range of safety solutions that are perfect for RVs of all sizes. With a high-resolution monitor in the cabin, the driver can view cameras that cover blind spots or provide vision for backing the vehicle up. We also have ultrasonic reverse sonar that can detect objects behind the vehicle and provide audible alerts when the vehicle is in reverse. With our safety solutions, you can make your trips safer and prevent accidents from ruining your time on the road.
Our products are built to perform in the most rugged conditions, both on and off the road.
Experience a comprehensive suite of video-based driver safety technology for the waste management industry.
Optimo Electronics offers complete safety solutions for commercial and heavy-duty vehicles.
Protect people and property with the best large/heavy-duty vehicle safety solutions