Safer rock trucks with solutions from Optimo Electronics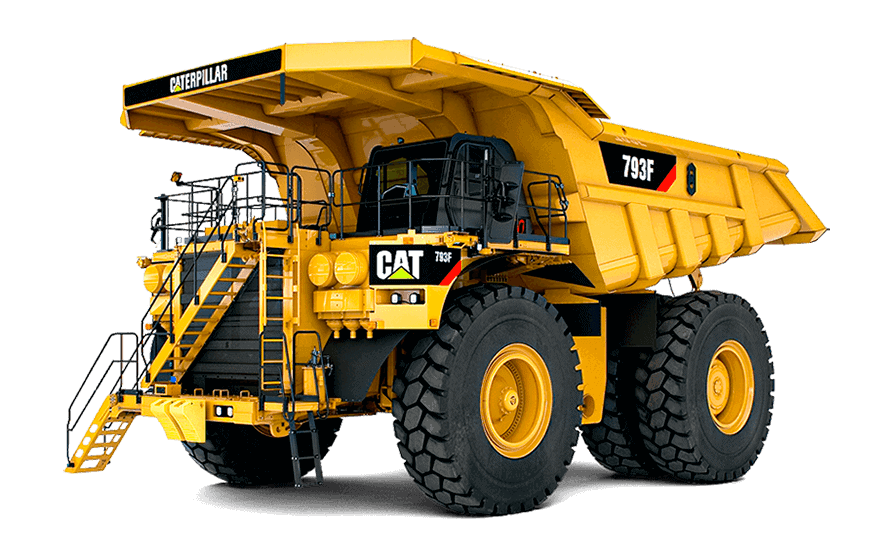 Rock trucks work under some of the toughest conditions. They need to move across rough terrain to transport and dump materials and they often have to work in close proximity with other pieces of heavy-duty equipment and workers. Due to the design of these vehicles, it is often difficult for the operator to see certain areas near the rock truck. This can lead to accidents that could have significant consequences on the job site.
Optimo Electronics offers an array of complementary safety systems that can improve safety and efficiency for rock trucks. Blind-spot cameras can provide awareness to prevent collisions and reverse cameras can provide safety when backing up to dump sites. We also have reverse sonar systems to assist with obstacle avoidance. Our safety solutions are made to be customizable for a wide range of applications and the equipment is tested for the toughest conditions. If you are looking for rock truck safety systems, you can rest assured that our equipment can meet the demands of the job.
Our products are built to perform in the most rugged conditions, both on and off the road.
Experience a comprehensive suite of video-based driver safety technology for the waste management industry.
Optimo Electronics offers complete safety solutions for commercial and heavy-duty vehicles.
Protect people and property with the best large/heavy-duty vehicle safety solutions