Wrecker Light-Medium-Heavy Duty
Safety solutions that are tough enough for heavy-duty wreckers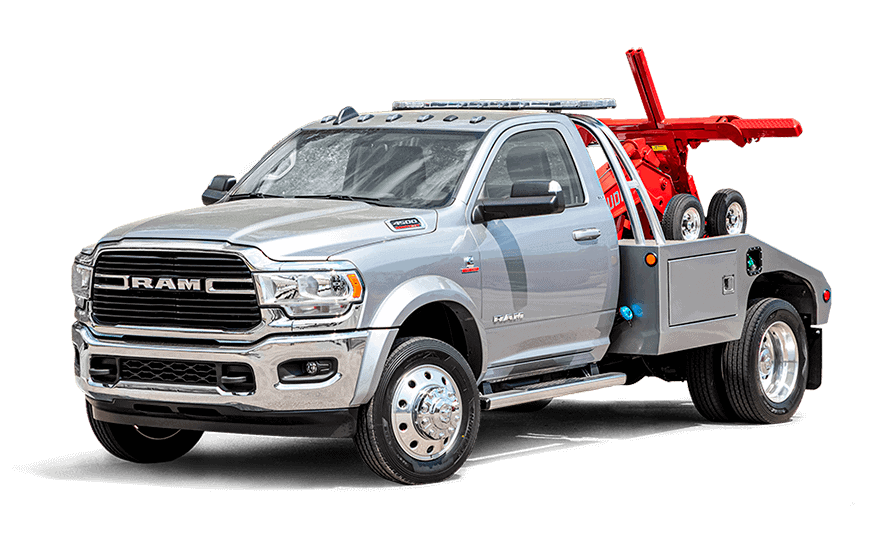 Working as a wrecker driver requires great skill. Even beyond driving and maintaining this large vehicle, you need to know how to operate the machinery and provide assistance for a wide array of scenarios. Along with towing vehicles, you might need to right vehicles that have been overturned or transport vehicles that have been damaged in an accident and rendered unmovable by other types of tow trucks.
This is tough work and there are lots of hazards. That is why heavy-duty wreckers need to have reliable safety solutions that can protect drivers and the public. Mobile camera systems can work to eliminate blind spots and provide vision for the machinery on a wrecker truck. Reverse sensors can be good for preventing collisions when backing up and mobile DVR can be ideal for preserving video footage on the wrecker truck.
Our products are built to perform in the most rugged conditions, both on and off the road.
Experience a comprehensive suite of video-based driver safety technology for the waste management industry.
Optimo Electronics offers complete safety solutions for commercial and heavy-duty vehicles.
Protect people and property with the best large/heavy-duty vehicle safety solutions